Mirror Universe
(coexisting on another dimensional plane)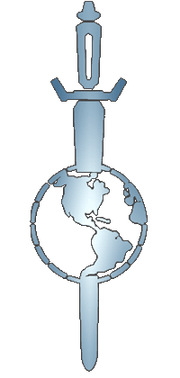 The mirror universe is a reality parallel to our universe. It is such named due to the central fact that it appears to be a morally reversed or "mirrored" parallel to our own reality.
Appendices
Edit
Mirror Organizations
Edit
The mirror universe has many different organizations. These include
External links
Edit
Ad blocker interference detected!
Wikia is a free-to-use site that makes money from advertising. We have a modified experience for viewers using ad blockers

Wikia is not accessible if you've made further modifications. Remove the custom ad blocker rule(s) and the page will load as expected.